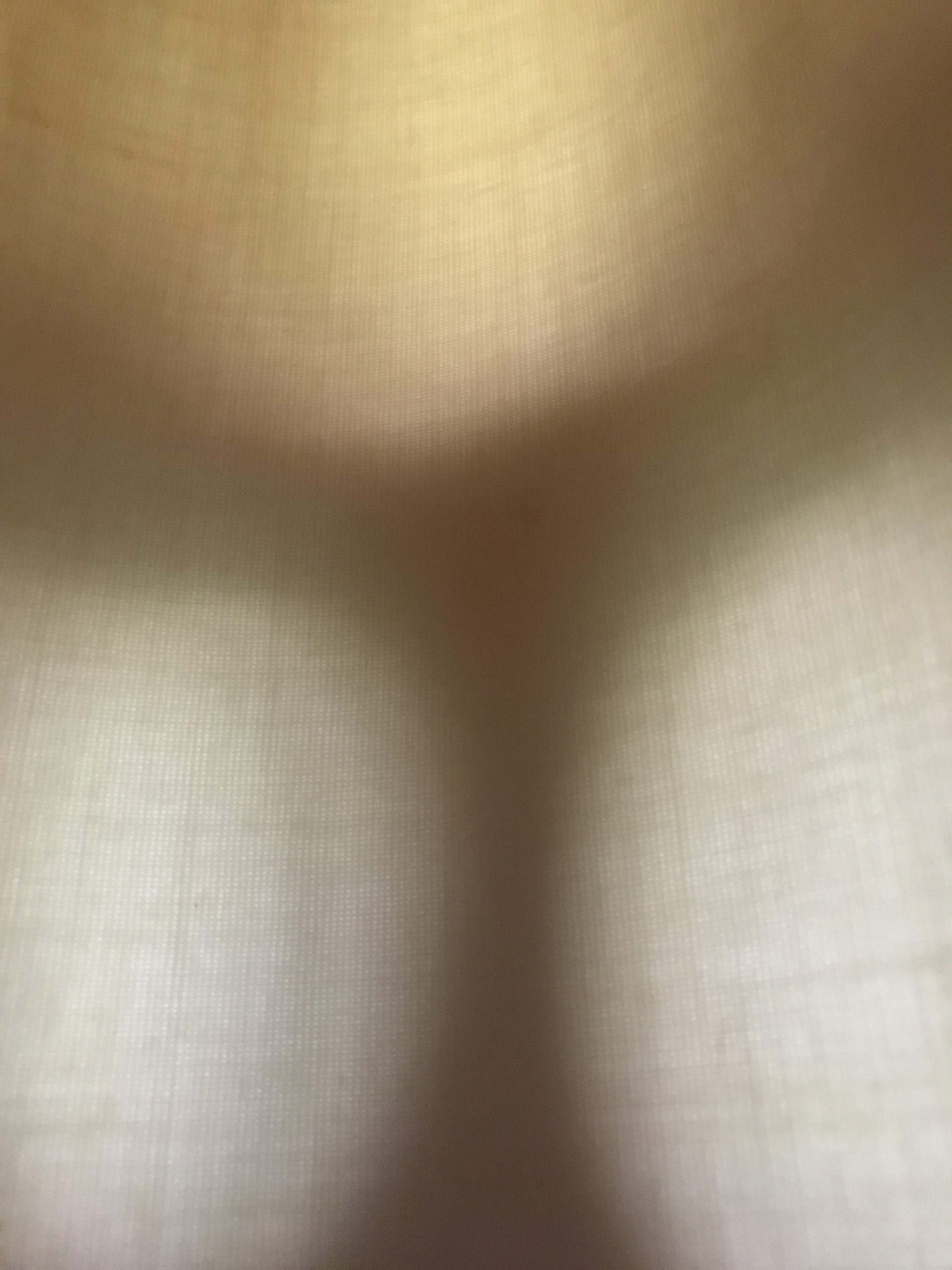 A W A S H is a new digital piece that allows participants to create a unique experience with Cell Phones (or other devices.)
Simply access your favorite streaming platform with this link.
Then get some friends and have everyone start to play A W A S H from their phones. It will work with 3 or 4 people but we think it works best with 12 or more. You can either play one of the 12 tracks on repeat or the whole album on shuffle.
Make a drone. Share your results with us.