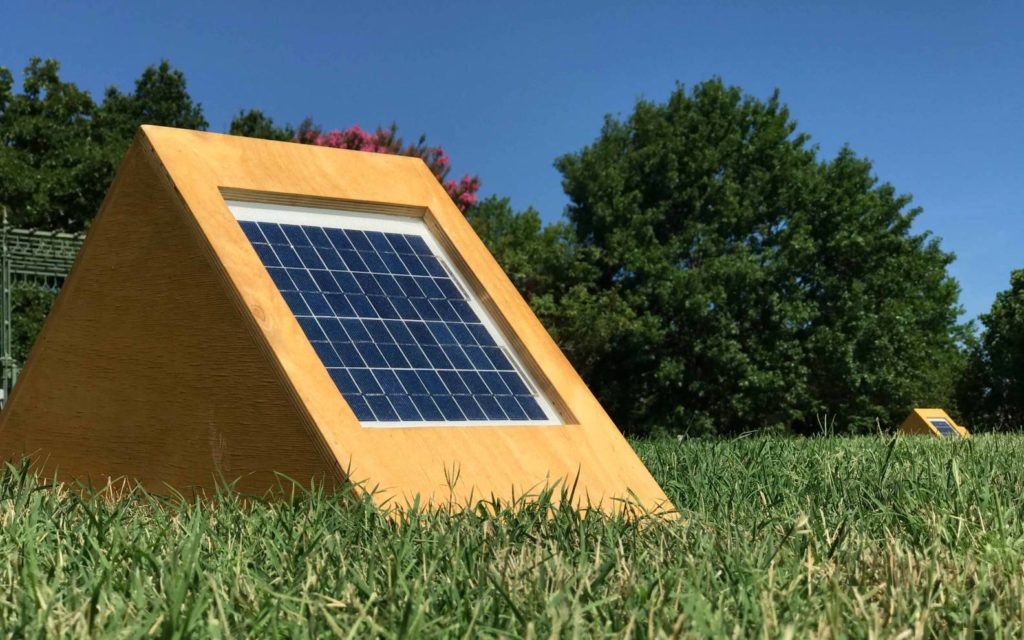 Sunday October 25th Sun Boxes, CUBEMUSIC and Ladybug Cathedral will be on the green of the Momentary as part of their Sunday Reset series. There will also be two of my Yoga friends teaching classes. 7:30am-7:00pm.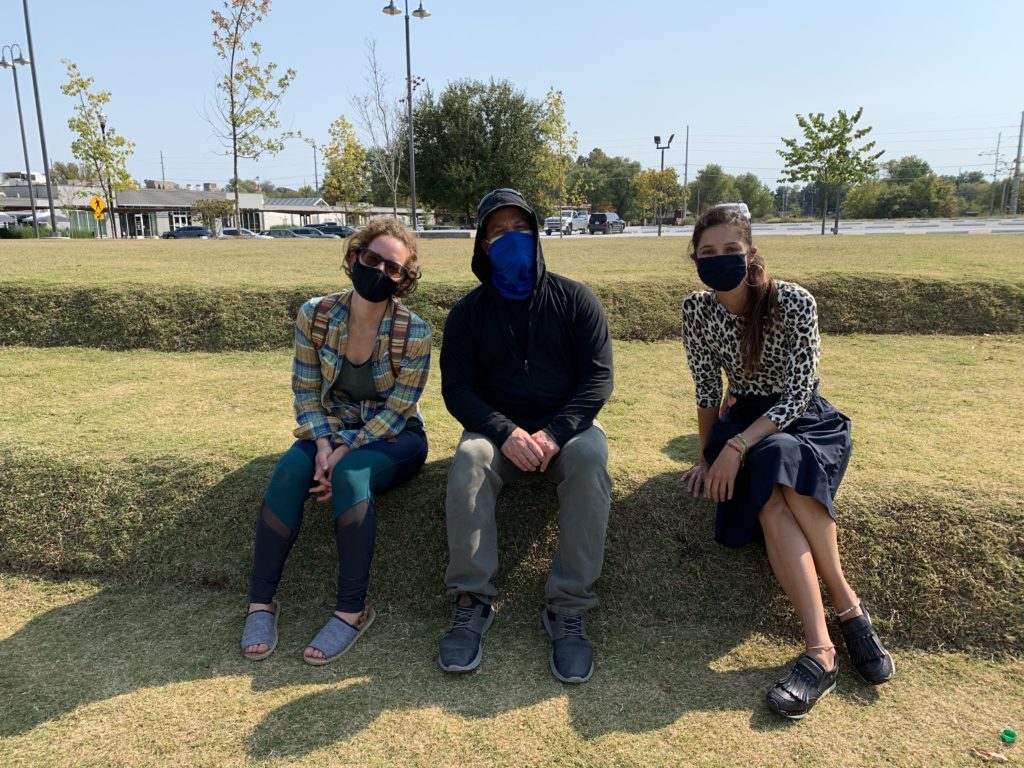 Suzie Atkin and Catalina Carvajal will be on the green teaching yoga. It's all free and you can sign up here
Sun Boxes is comprised of twenty speakers operating independently, each powered by the sun via solar panels.  There is a different loop set to play a guitar note in each box continuously.  These guitar notes collectively make a Bb chord.  Because the lops are different in length, once the piece begins they continuously overlap and it slowly evolves over time.  The sounds of Sun Boxes has been described as both soothing and energizing.

CUBEMUISC 6 Aluminum Cubes that emit sound and light. The piece transforms the space into a web of sound, light and shadows. If Sun Boxes were considered the daytime piece, CUBEMUSIC is definitely the nighttime piece. This is the second timne CUBEMUSIC has been outside.
Ladybug Cathedral was originally composed for the Delaware Art Museum as a 5 hour piece for bowed guitar. The piece has evolved since and for The Momentary there will be 3 one hour sections played on the green.