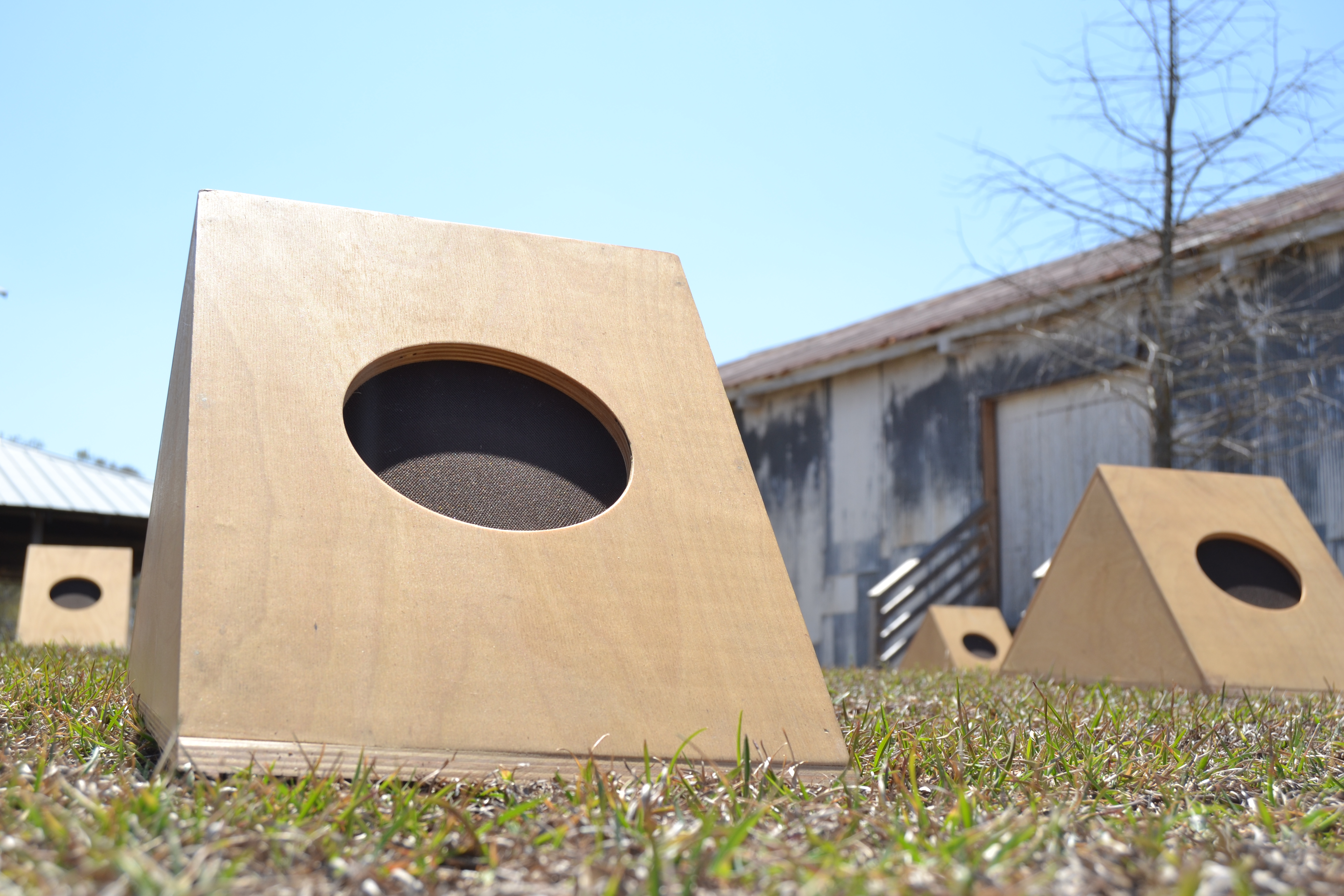 Sun Boxes wins top prize at ARTFIELDS.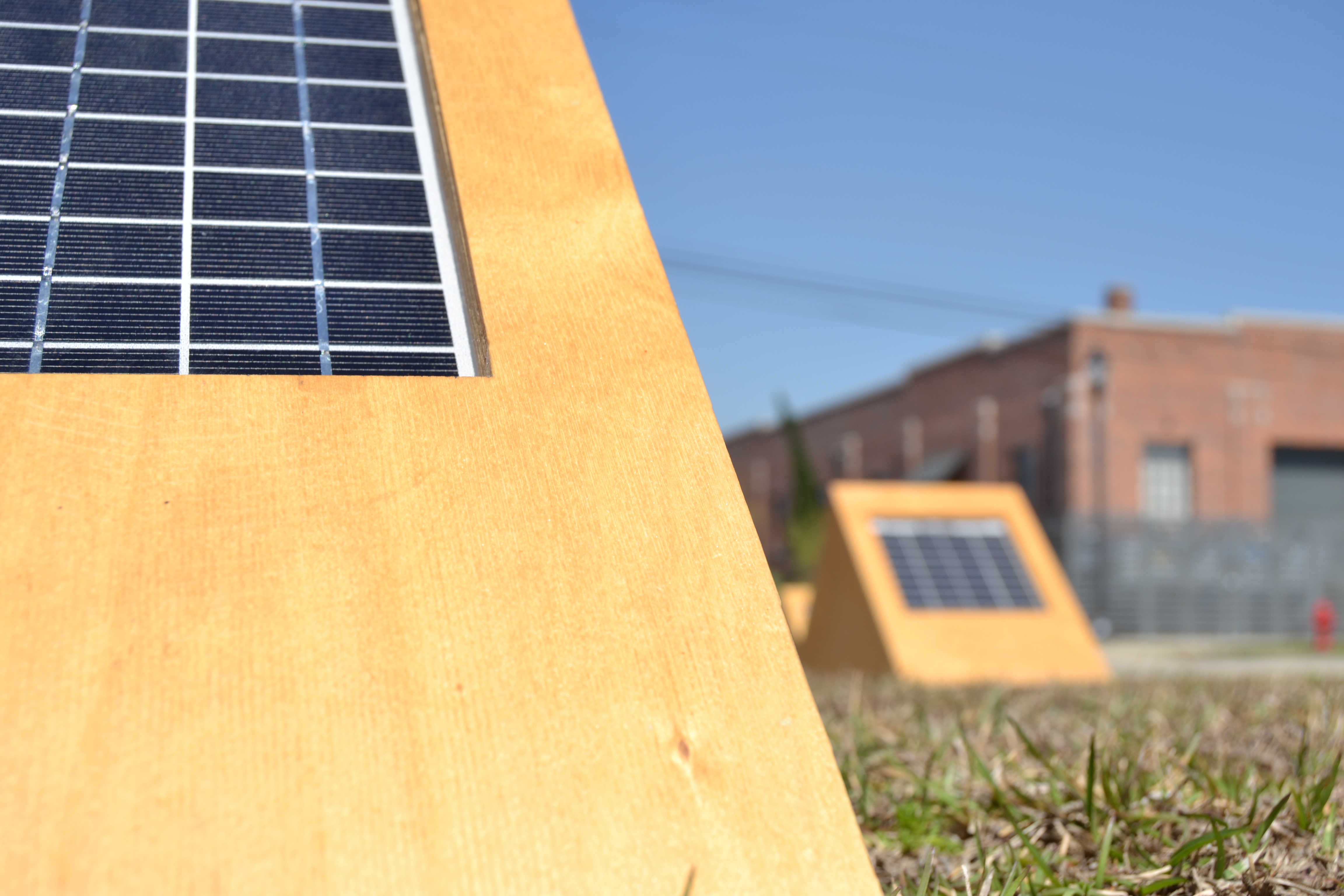 Honored and humbled.  Still can't believe it.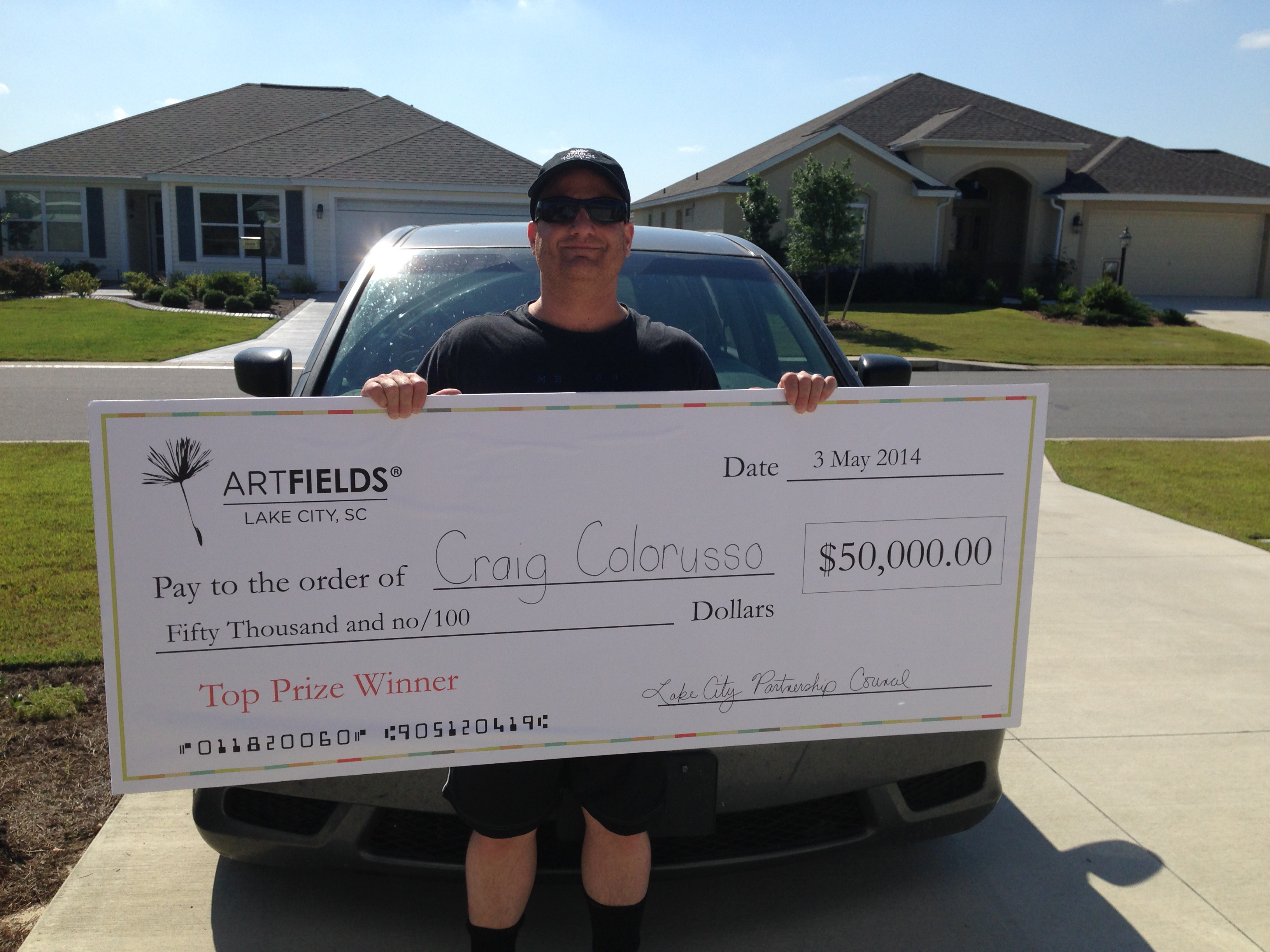 A video from ARTFIELDS  HERE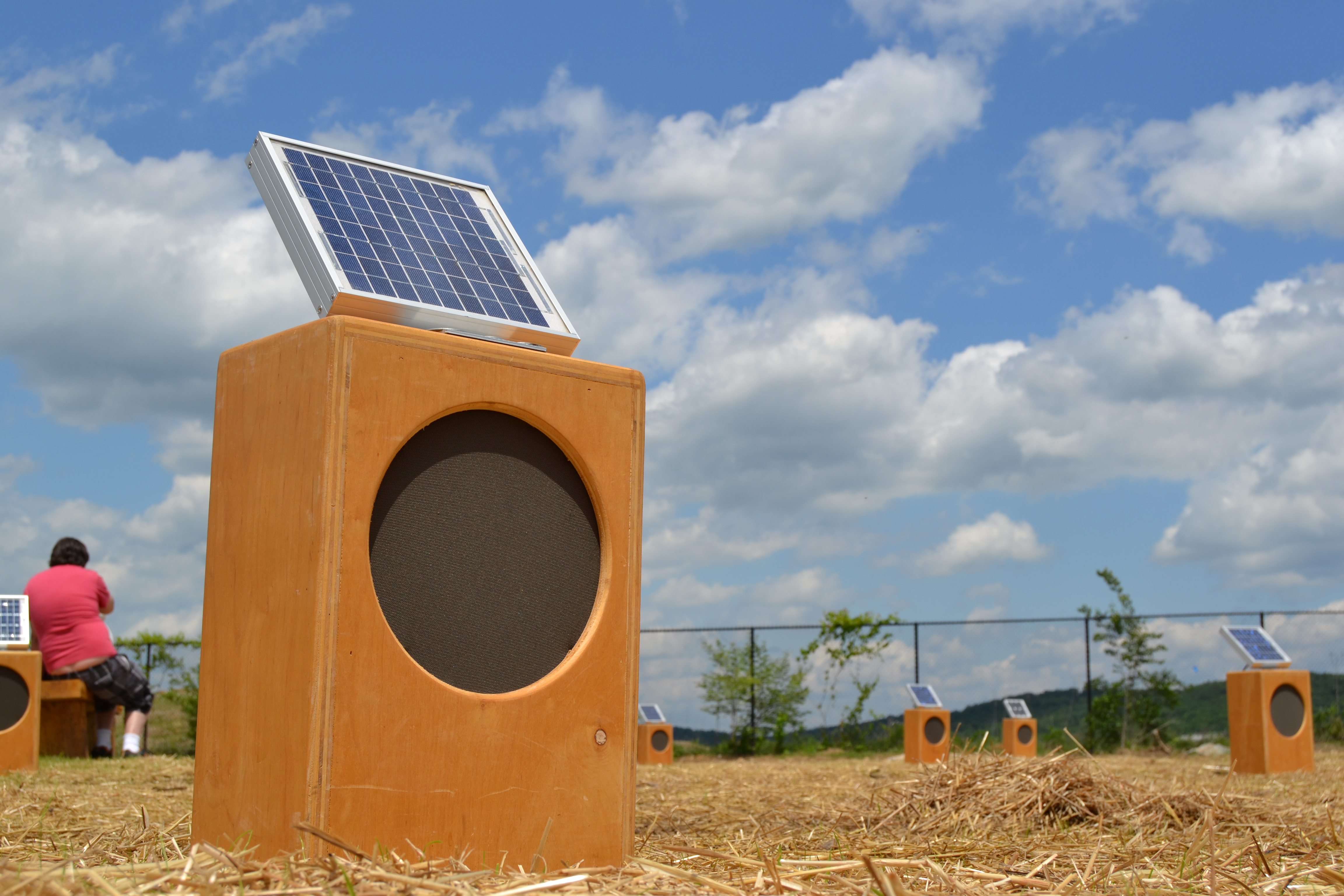 Saturday May 17th Sun Boxes was part of the Edible Gardens opening at Bernheim Arboretum.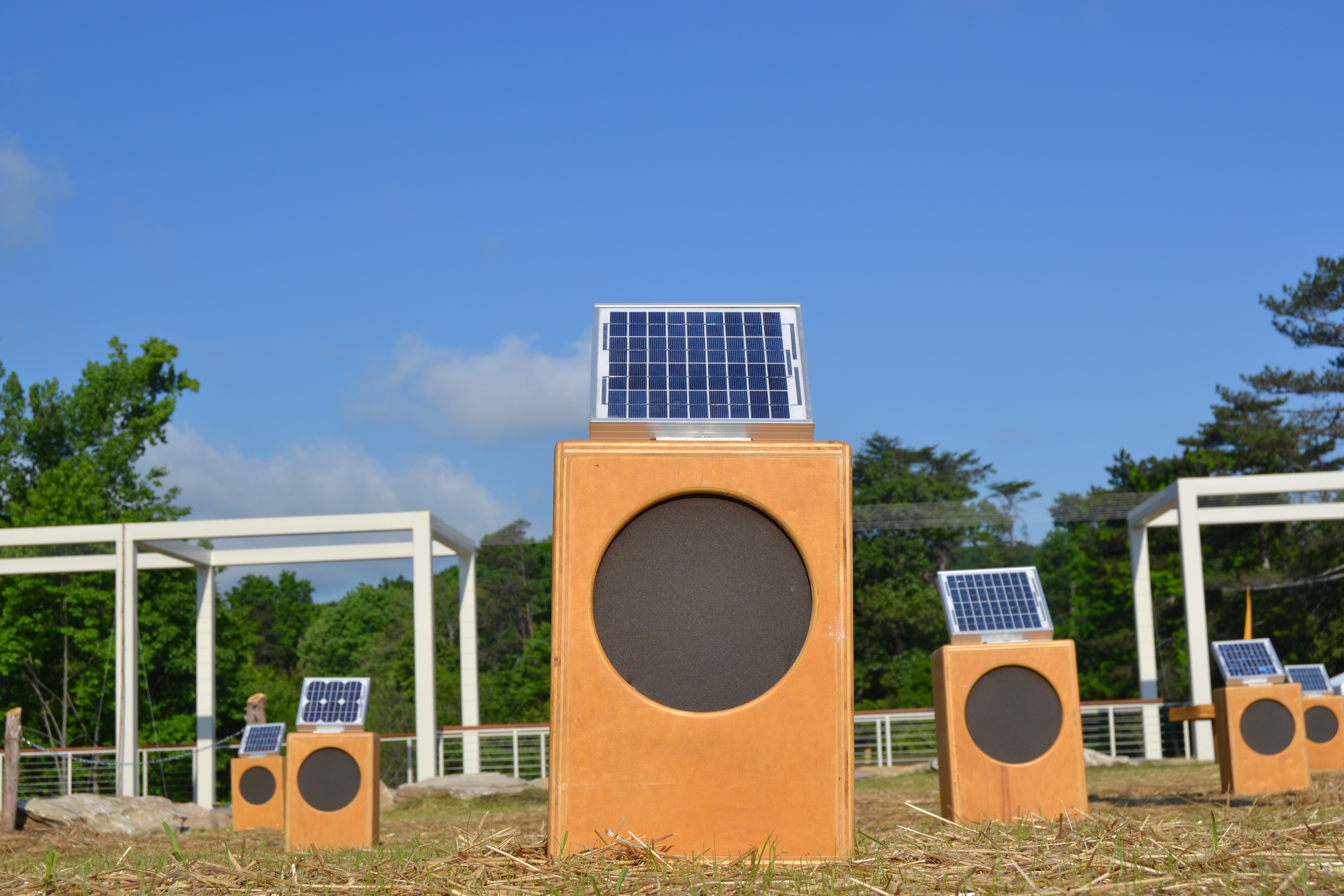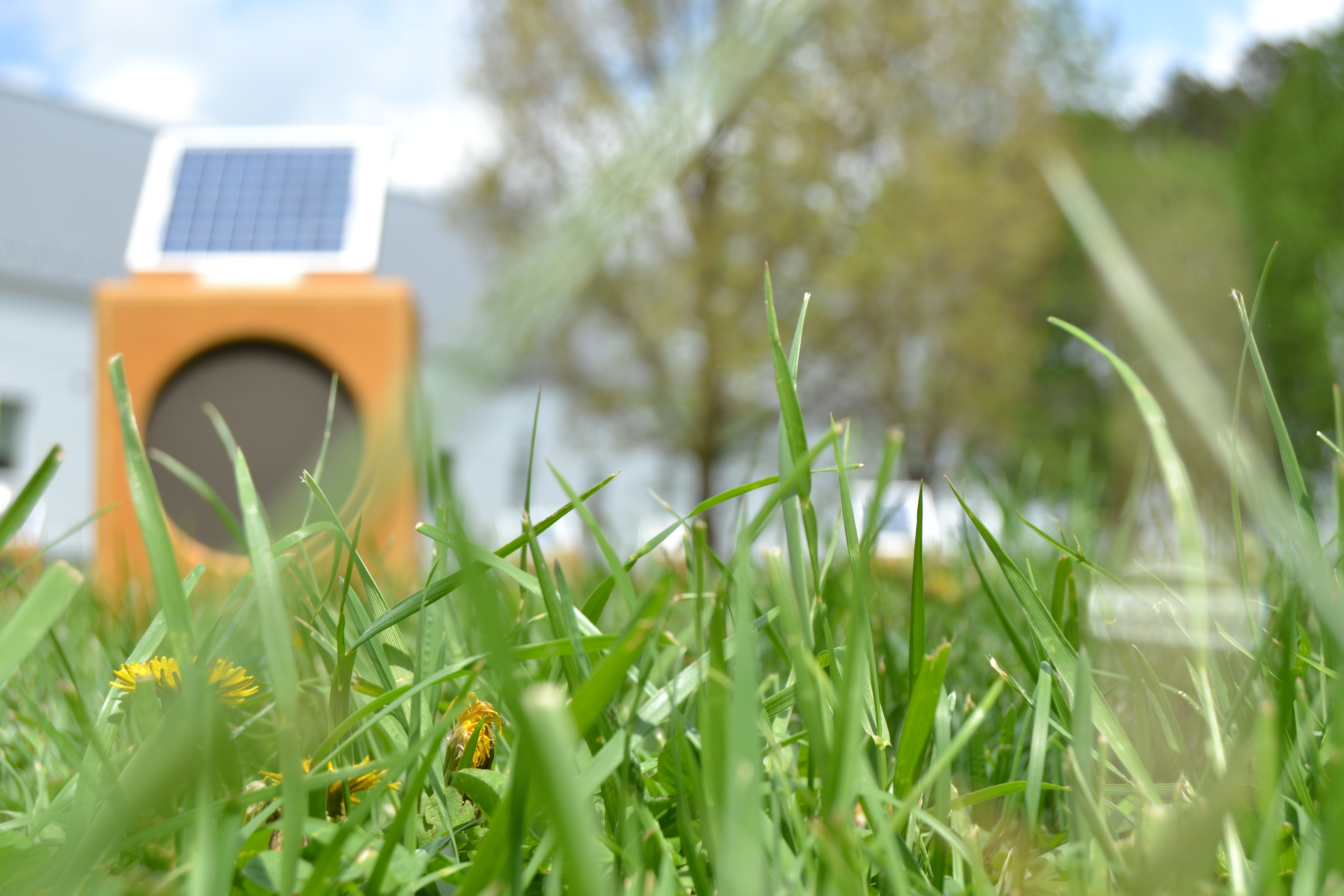 May 1, 2, and 3rd Sun Boxes was set up next to the Patuxent River at Jefferson Patterson Park and Museum.
We were there for 3 days.  There was some Yoga.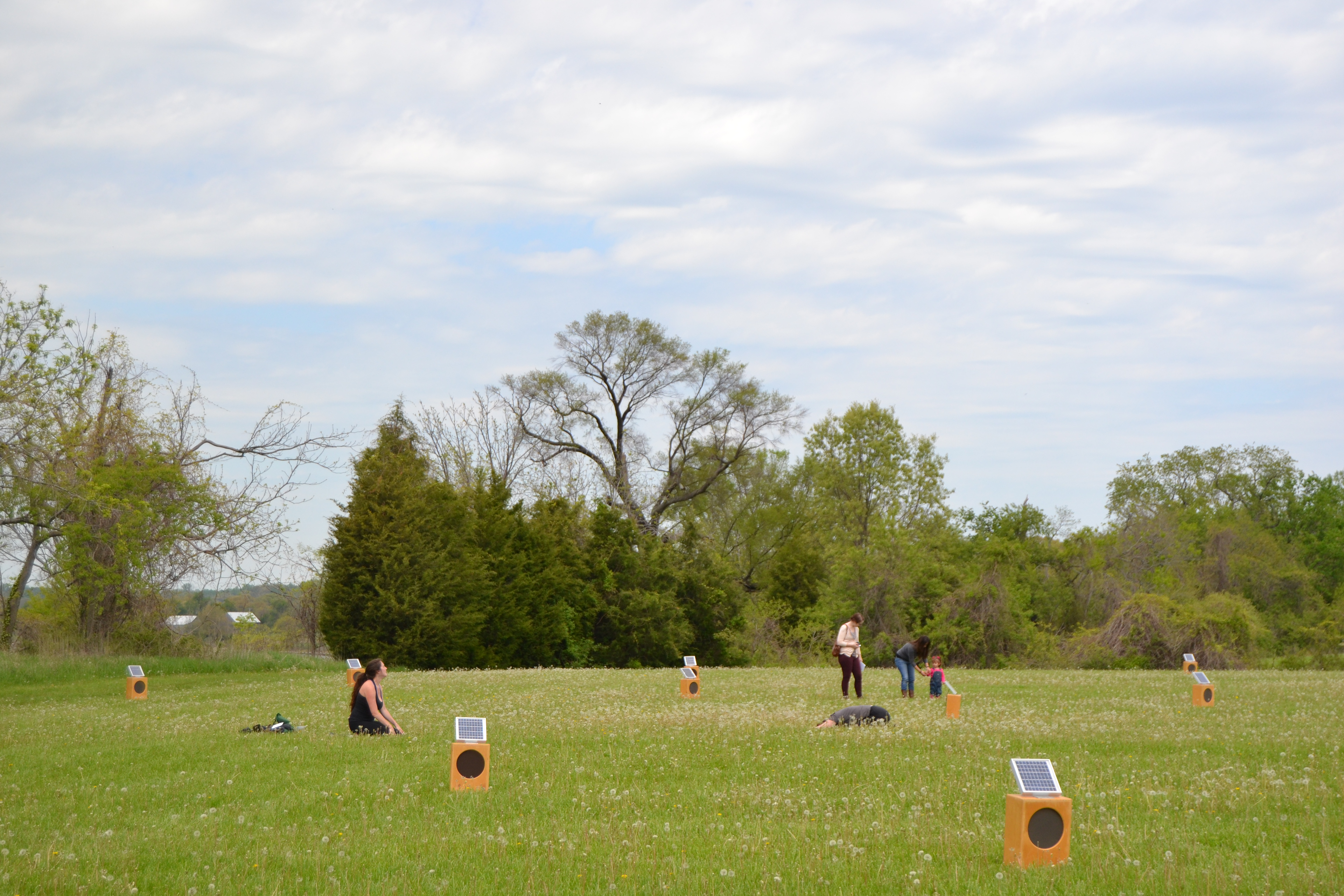 A ton of cool people.
Some good Chinese Food and a little rain.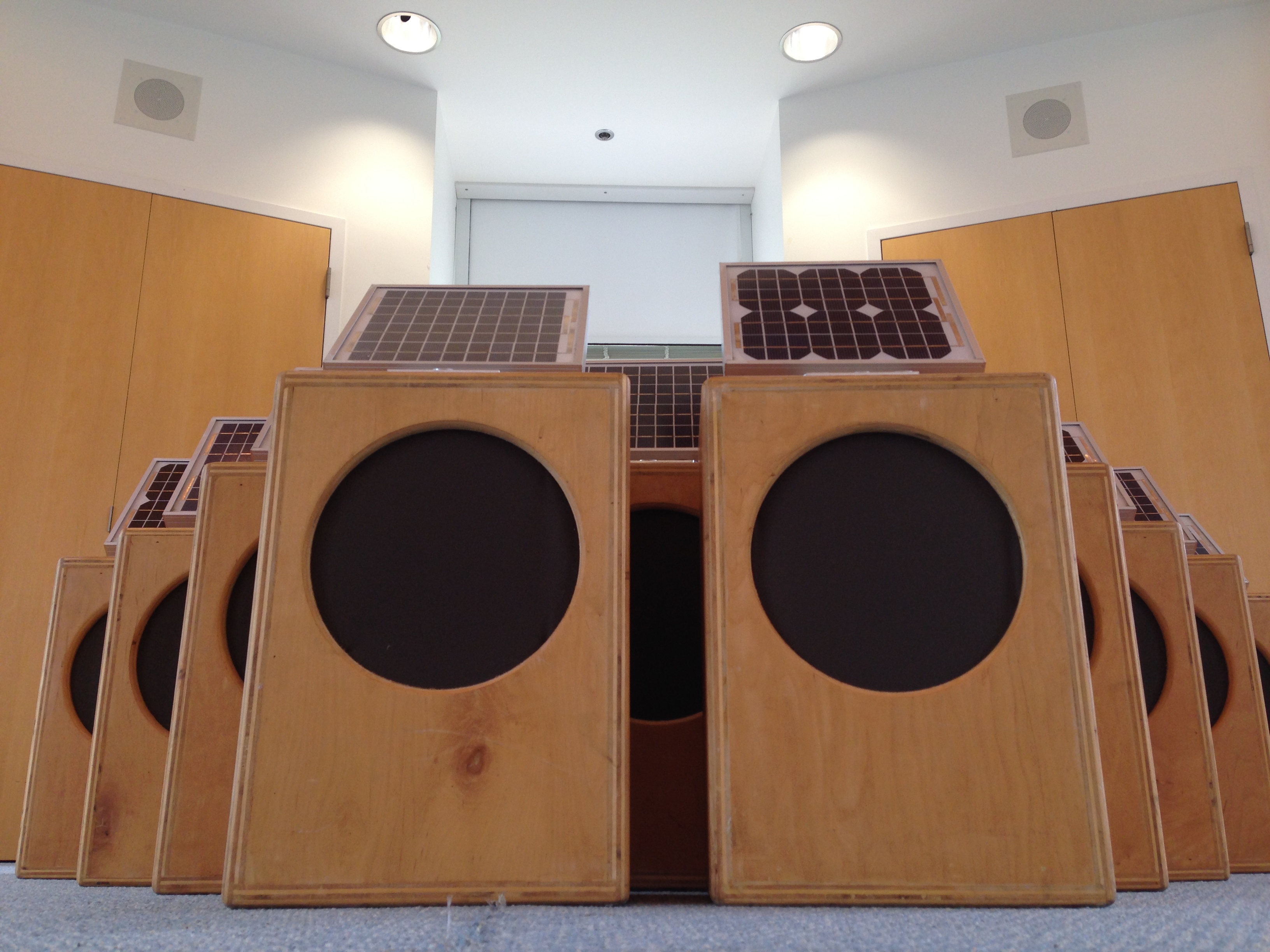 Some local press HERE.